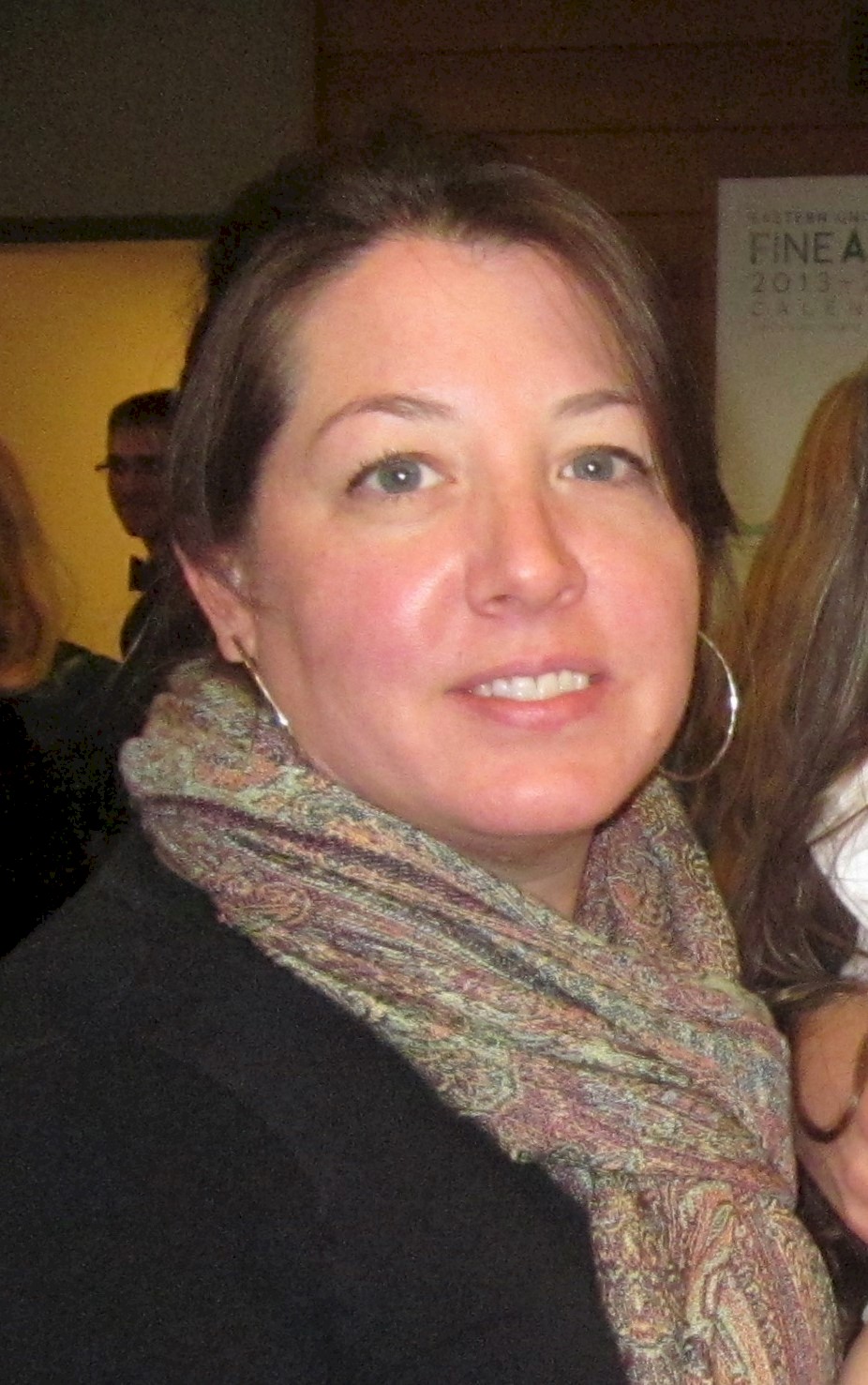 Julia Gandy
Your Coach For Embodying Wellness.
About Me
Constant personal and professional development is in the fore-front of my own life.  While exposing myself to new concepts, new tools and techniques and new thought processes is important, embodying them into my being is where the real work begins.  Becoming real, authentic and true to myself is a process and a journey.
Combining my Business Degree from Rutgers University and over 15 years in the wellness industry, I have a unique skill set that gives me a perspective on wellness in the workplace that is difficult to find in other consultant firms. My passion is helping businesses exceed in fostering a positive work environment, which enables employers build loyalty and retention among employees.
In 2009, I became a Licensed HeartMath® Provider, enabling me to provide coaching on the scientifically proven methods of stress reduction developed by HeartMath, Inc. This technology is used by NASA, Fortune 500 companies and NFL teams. This can coaching can be done in a seminar or one-on-one
As a Board Certified Massage Therapist, a New Jersey Licensed Massage Therapist, and a 15 year member of the Associated Massage and Bodywork Professionals,  I have many modalities and techniques that I can offer my clients, both corporate clients and individuals.  Employing essential oils, Reiki, pregnancy and infant massage, soft tissue techniques, etc., I can help just about any body.
Constantly on the lookout to learn PeaceBuilding techniques to help myself and my clients, I became a Certified Peace Ambassador through James O'Dea and the Shift Network, a Certified Pastoral Crisis Interventionist, a Group Crisis Interventionist.   In 2005, I earned a degree of Master in Divinity through James Twyman's Beloved Community.  I am an ordained Minister of Spiritual Peacemaking, through which I perform wedding ceremonies and baby blessings, peace ceremonies and spiritual counseling.
My new learning is Non-violent Communications.  This is both how we relate with another and how we talk to ourselves.  The inner dialogue, what we say to ourselves, is paramount to our sense of self-worth and inner peace.
One of my hopes is to bring touch therapies, stress reduction and peace-building tools to vulnerable populations, such as cancer and hospice patients, wheelchair bound individuals, inner-city youth, homeless, and the victims of abuse and trauma. I would like to enhance the individual's innate resiliency by providing the tools that build awareness of it and bring it alive in people for the betterment of community and society at large.  My aim is to help heal the intergenerational effects of stress and wounding.
Licenses and Certifications

Soft-Tissue Melting: Deep Tissue Through Light Touch, August, 2014
Institute of HeartMath®, Resilient Advantage™ Trainer, March 2014
Group Crisis Intervention, June 2013
Hospital-Based Massage Therapy for Seriously-Ill Patients, April 2013
Pastoral Crisis Intervention, April 2013
Licensed HeartMath® Cut-Thru™ Coach, December 2012
HeartMath®, LLC – Licensed HeartMath® Provider, June 2009
Stress and the Body-Mind, August 2009
Psychoneuroimmunology for Bodyworkers, September 2009
Massage for Pregnant Women and their Infants, May 2008
Massage for Infants and Children, August 2006
Pachamama Alliance Symposium, November 2005 and May 2008
Massage Therapy for People with Cancer, July 2005
Spiritual Care of Hospitalized Children and Their Families Research Symposium, June 2005
Reiki Master, February 2005
Touch Research Institute, University of Miami, March 2002
Peaceful Passages, September 2002
The Monroe Institute, Gateway Voyage, September 2002
Medicinal Aromatherapy, Levels 1 and 2, March 2001 and April 2002, respectively
National Certification for Therapeutic Massage and Bodywork, August 2001
Reiki I and II, March 2000